Better for you, your customers
and the environment
Comfortable living

Make everyday life more convenient

Sustainable society

Clean, safe systems

Reduce environmental impact

Using renewable energy and natural refrigerant technologies
Contact us for more details
Keep winter driving safe with road heating
A common method for keeping roads safe for winter driving is to spray their surfaces with an antifreeze substance. However, a scientific study has pointed out a problem; chloride in the antifreeze substance flows into groundwater, rivers, lakes, and marshes, negatively affecting aquatic organisms and plants.
As a solution for ensuring winter road safety and reducing global environmental impact, Mayekawa provides road heating systems that use heat pumps. Our approach prevents road surfaces from freezing by using renewable energy sources such as air groundwater hot springs, and geothermal heat.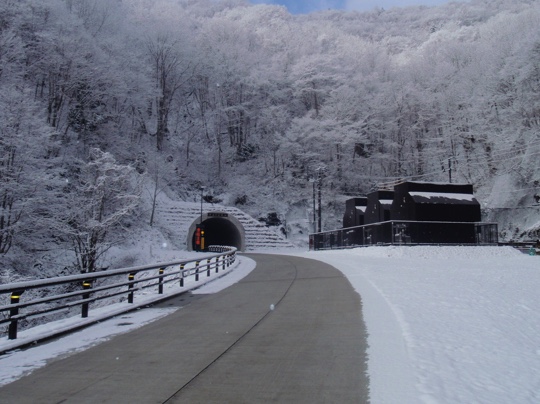 Cooling technology to reduce power transmission cable energy loss
Not all of the electricity generated at a power plant reaches consumers. Some is lost due to the resistance inherent in power transmission cables and other causes. It is expected that the construction of power transmission systems employing superconducting technology will be able to significantly reduce this transmission loss.
Cooling technology that can stably maintain materials at cryogenic temperatures plays an important role in realizing superconductivity. Mayekawa is participating in demonstration tests for the practical application of High-Temperature Superconducting (HTS) cables. Through the development of cooling technology for such cables, we are trying to help solve global energy problems.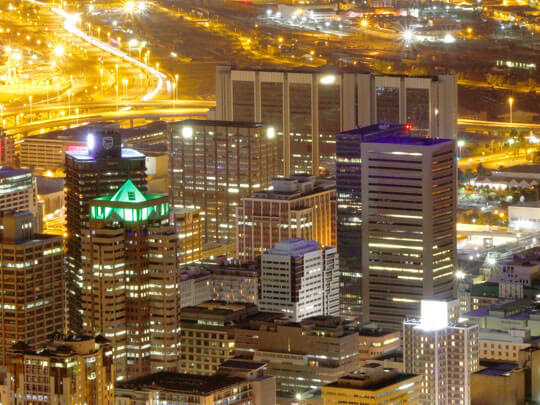 Soil freezing technology supporting tunnel construction for infrastructure development
When carrying out underground contstruction (primarily infrastructure tunnels for electricity, water, gas and railways) in cities with a lot of groundwater, such as those in Japan, groundwater is frozen to harden the soil. This is an environmentally-friendly method where the frozen soil is thawed after construction, allowing the ground to be restored to its natural state without leaving any waste materials behind.
By incorporating natural refrigerant cooling systems that do not contribute to ozone depletion and global warming in the technology's freezing process, progress toward systems that further contribute to reducing global environmental impact can be achieved.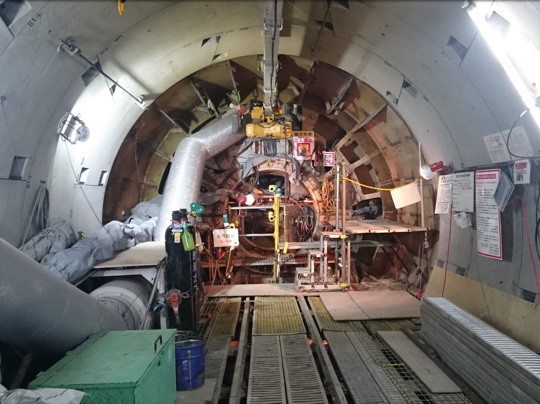 FEATURED CASE STUDIES
Learn how companies around the world have solved operational problems, become more efficient and increased quality with Mayekawa
Our mission is to create a sustainable future by pursuing optimal systems,
equipment and technology while working side-by-side with customers.
We're ready to help, wherever you are