BUILDING & FACTORY
Expand air conditioning possibilities with our dedicated designs
Better for you, your customers
and the environment
Reduce CO2 emissions

New environmentally-friendly air conditioning systems that use a heat pump

Special air conditioning

Dedicated designs for special applications

Energy saving

Renewable energy use
Contact us for more details
Central air conditioning for high efficiency and power load leveling
Air conditioning systems and operational methods vary depending on the facility's purpose. For central air conditioning at large commercial facilities that require centralized control or large-scale public facilities such as museums, Mayekawa offers heat pumps that make power load leveling possible and contribute to reduced operating costs. For existing facilities in need of renewal, we can also design and manufacture dedicated systems that meet the needs and characteristics of the facility.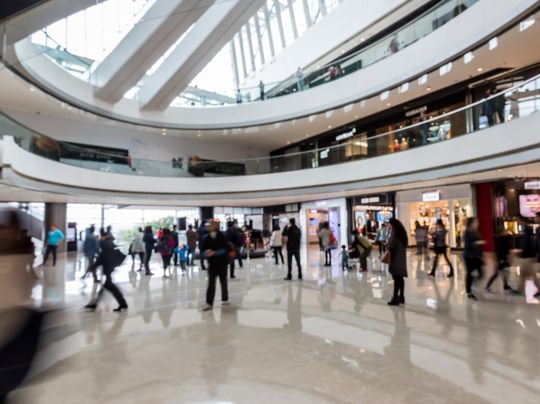 Flexible support through individual designs for special applications
Before allowing customers to board, aircrafts need to create a comfortable space by supplying cool and warm air to their interiors in a short period of time. Mayekawa's products are used for special air conditioning needs, such as supplying warm and cool air to parked aircrafts away from the jet bridge. We design and manufacture individual heat source units for special air conditioning applications, such as providing air conditioning to small or private plane interiors prior to engine startup, cooling control equipment in aircrafts, and the air conditioning of rocket storage rooms.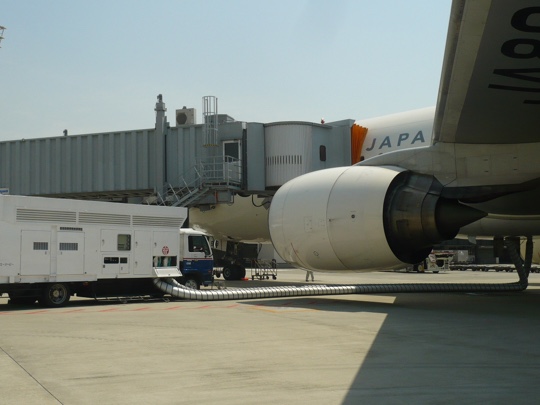 Working together to improve the energy efficiency of special processes
At production facilities dealing with foods, industrial products, and other goods, temperature needs to adjust according to the product and production process. Additionally, in response to the social mission of reducing CO2 emissions, facilities must continuously work to reduce their fossil fuel usage and improve energy use efficiency.
Mayekawa heat pumps, which have been developed for industrial process purposes, can handle the reuse of heat in complex processes, large load fluctuations, and heat demand over long periods of time. While paying attention to environmental impacts, we can support efforts to build new processes that use heat.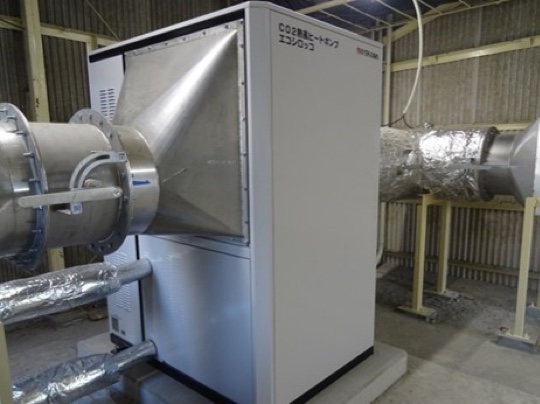 Environmentally-friendly air conditioning that uses natural energy as a heat source
For use in special purposes through to building air conditioning, we design heat pumps that can use various types of heat source such as waste heat and renewable energy, including air heat, well water/river water heat, and geothermal heat.